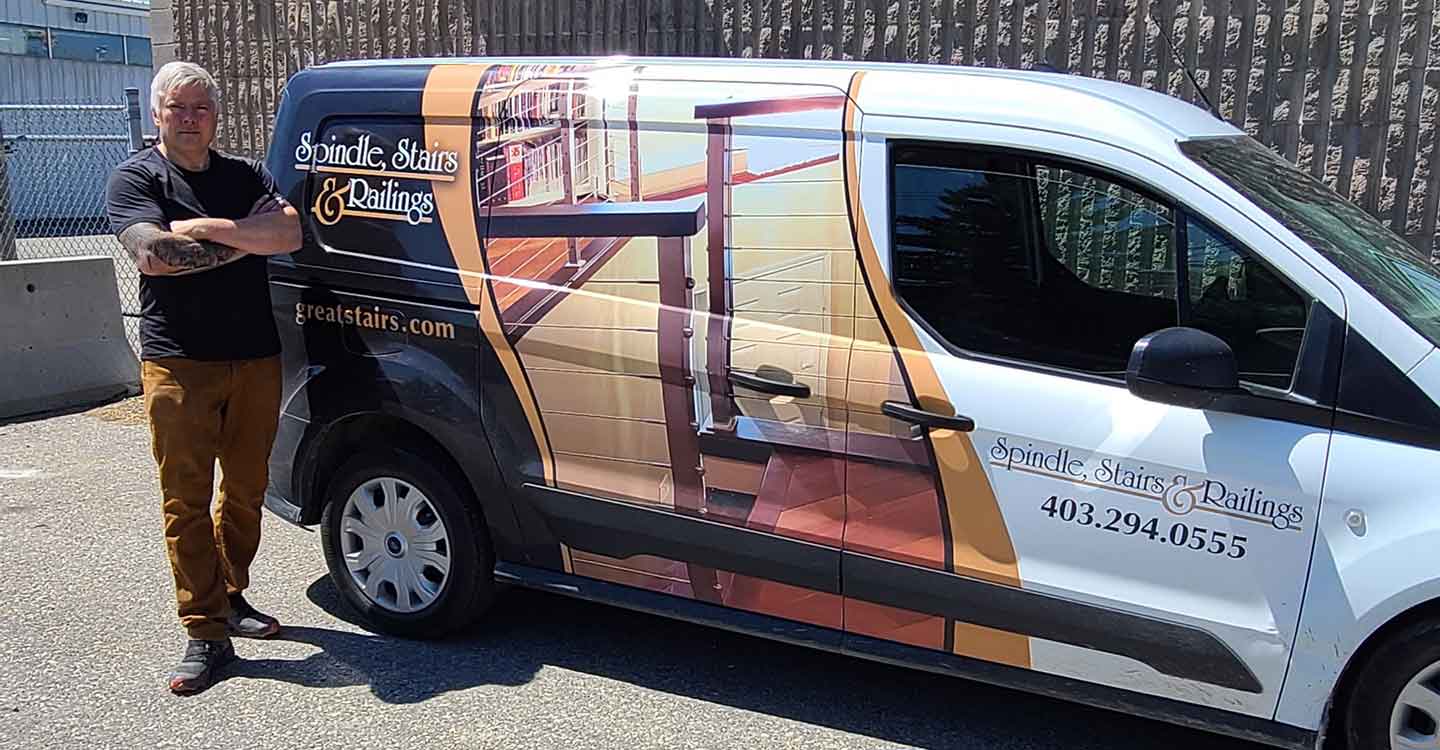 Visualization, Habits and My Routine
March 1, 2022
That one guy, that's way better than the others - is built by habit.  A string of habits created for a specific part of the day becomes a routine. Forming these patterns gives direction for improvements, planning and of course, winning.
I like to start my day in mental solitude as soon as I wake up and this is for two reasons. The first is to meditate in preparation for whatever the day will bring. I emphasize this with positive reinforcement and visualize that it's going to be a great day. Secondly, I can then set my important tasks. Taking this time every morning, allows me to focus my thoughts and create a mental to-do list.
"If I got up in the morning and the first thing I did was check email, I'd be allowing others to dictate my priorities for the day." - Shane Parrish, Farnham Street founder. 
Now that I'm mentally prepared in my own thoughts for the next 24-hour period, my next step is for my physical health. My first meal of the day is porridge and one cup of egg whites. Once I get to work, I'll have a coffee.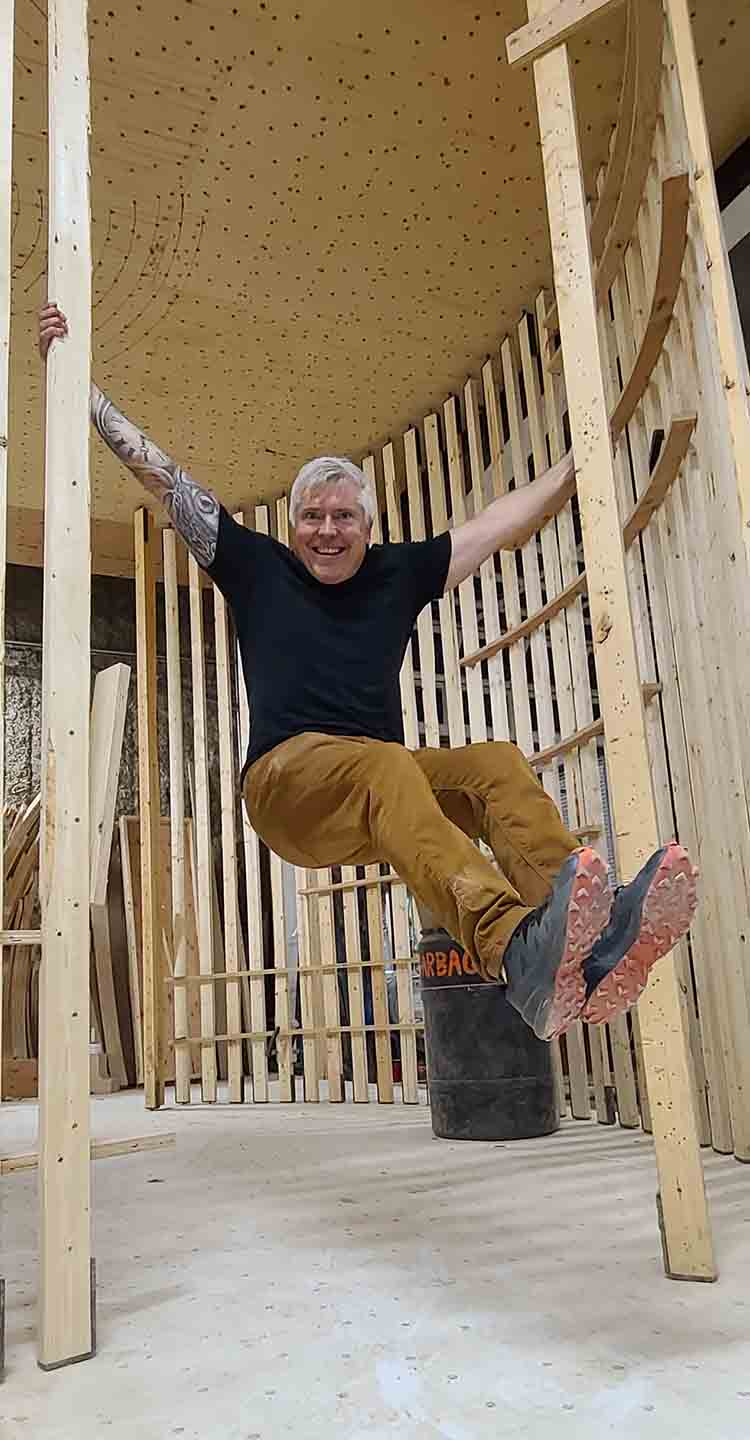 My morning routine is to respond to every email, this is how we at Spindle, Stairs & Railings accomplish our 24-hour business response to new queries. I'll often also call each client personally, to ask any further questions and discuss what best fits their needs, ensuring that they're well taken care of.
Realizing that we never know who our customer is going to be, I have a personal principle of never turning someone away. For example, if I receive a sales call I like to listen to the telemarketer's approach and learn what their sales method is. To analyze and then improve our method for better customer service. I'm happy to ask a phone solicitor where they're calling from, to find out their physical location and can turn the conversation around to offer our services of renovations and repairs to their Canadian brick-and-mortar businesses.
When you visit Spindle, Stairs & Railings you'll notice that we have an open space office area. This way, I'm always involved and intertwined throughout the day with my team. I think that this is most effective and also allows me to be very accessible for customer walk-ins (as we're just around the corner from the entrance door). This keeps me engaged in all aspects of the company.
Being over 50 years old, a simple rice and protein lunch wouldn't be for everyone. Initially, it wasn't for me either. Not so long ago, I made health a priority and wanted to get into better shape. The essence of self-discipline became rooted in my morning visualization routine by mentally picturing my fitness transformation.
At 3pm, you'll then find me in the gym - yes, during business hours. Working out is important to me, like that of a job and I feel that it should be committed to daily. Exercise allows me to disconnect and recharge: a process regulating and refining ways on which I can build a life of character. Training, sweating and pushing reps to failure allow me to muster whatever it takes to succeed - providing authentic evidence of this dedication and accomplishment.
As four-times Mr. Olympia winner Jay Cutler of the IFBB Pro (International Federation of Bodybuilding and Fitness Professional / Pro League) says, "It's consistency, stay with it, you have to do this day in, day out, it becomes a lifestyle." 
As I return home at the end of the day, I shift gears to ShedTalk, in being a Podcast Host. With fervent guests, we discuss the things you know that you don't know. It's also a time when I constructively think about how to better the industry.
It's striking to share that this week I've celebrated my 23rd work anniversary! Spindle, Stairs & Railings is the landing to my serial entrepreneurial career. Being freakishly good day in and day out means year after year, our accolades as a business continue to grow showing that we're above the rest and that our skill is a level of mastery.