WORLD CLASS SPINDLES
Forged, Wood, or Metal Spindles add a unique dimension to your individual Staircase.

PROTECT YOUR SPACE
Custom social distancing solutions that seamlessly integrate into any environment
20 Years of Expertise
Since May of 1999 Spindle, Stairs and Railings has been growing and evolving.  An Alberta Start Up Company with ambition!  The original truck and cell phone that began it all are long gone, but the Calgary company's Higher Purpose has remained unchanged…Help People Love where they work, live and play.
"Continually adapting to the market place and maximizing efficiencies to make every dollar count for our customer".  Styles and trends may come and go, but Spindle, Stairs and Railings stays true to this philosophy.  Every customer is equally important.  There is no big or small  –  every job is treated with the same care and attention to detail.
While your staircase is part of your house it plays a key role in your home.  It can be the Grand Entrance, the functional means of getting from one floor to another or the location of a make shift race track with Children sliding down the stairs on their bedding.  Every staircase manufactured at Spindle, Stairs and Railings is done so with Safety, Functionality and Beauty in mind.
Renovations, Residential New Build, Commercial – Interior, Exterior – Spindle, Stairs and Railings can do it all.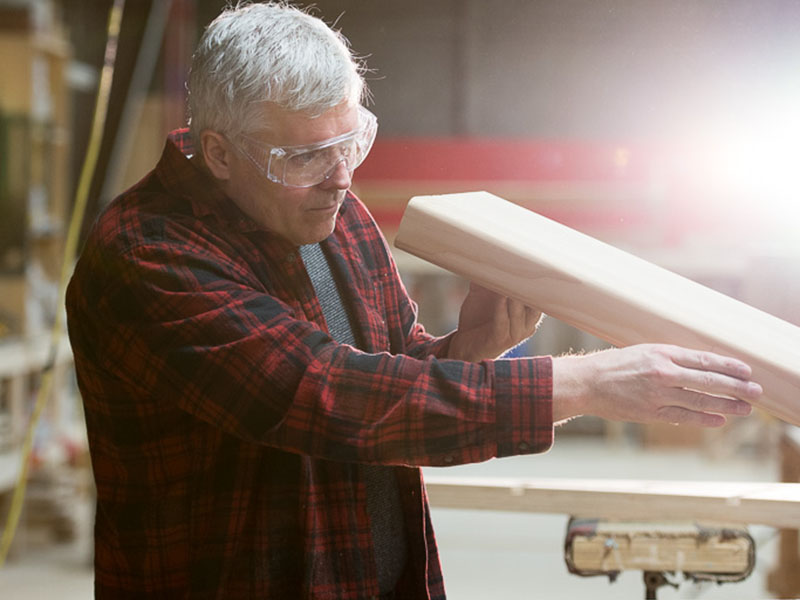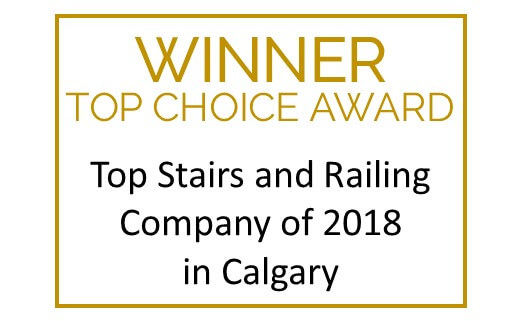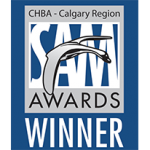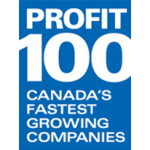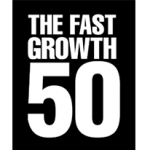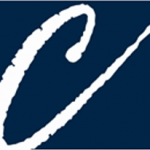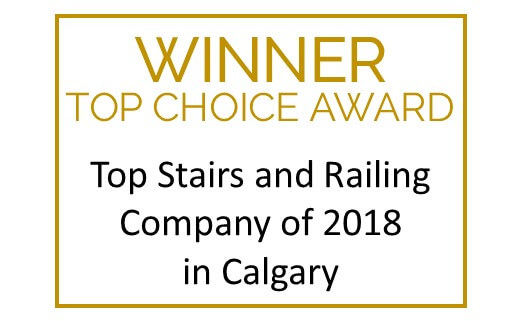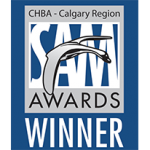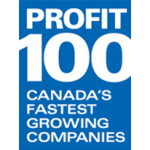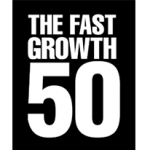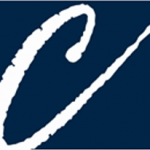 Start your project today
Our Experienced Team will guide you through the entire process whether it's for residential, commercial, a new home or a renovation.
Please provide your contact information and Upload pictures of the area you are renovating. Provide any details on your renovation ideas. A member of our Team will contact you within 24 HOURS (excluding weekends) to discuss your options and can also provide a "Quick Quote". You can also call our office directly to be put in touch with a Team Member (Monday to Friday 8:00am to 4:30pm)